About Us
ICEBERG Engineering has accumulated many years of experience. With this experience, reliably; hot-cold rooms, cold stores, storage rooms, fermentation rooms are at your service. ICEBERG Engineering, located in Istanbul, carries out an extremely meticulous work by giving importance to customer satisfaction. It has provided many refrigeration services in commercial and industrial areas.
We work in a quality and professional manner while doing our job.
We have professional and experienced staff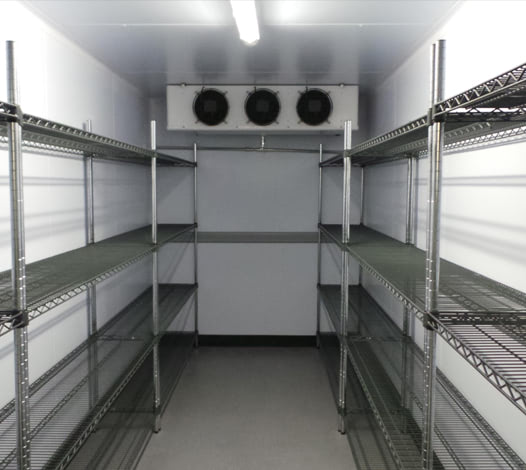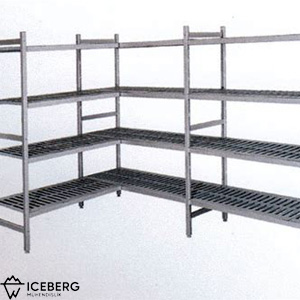 As Iceberg Engineering, it is my first priority to provide a quality and safe service.
ICEBERG Engineering offers its services by experienced and expert staff.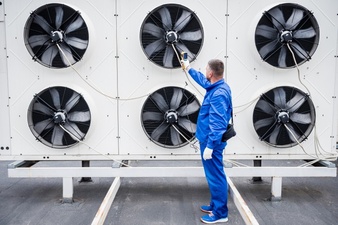 Professional, quality and environmentally friendly services
ICEBERG Engineering, which sells cooling products, also attaches great importance to quality and environmental friendliness. No services that may harm the environment are offered to customers.
OUR REFERENCES
Here Are Our Customers Choosing Iceberg Engineering
We are pioneers in our business
About Our Service Details